Seven Things You Will Do Better With Pynwheel 4.0
---
By John Hall - June 7, 2018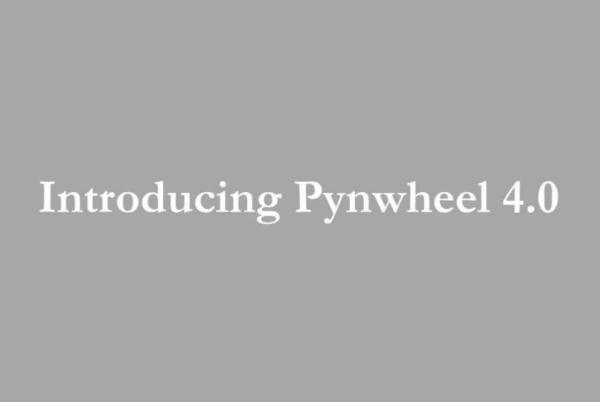 This week, Pynwheel releases the newest version of our leasing touchscreen software. While our design is relatively unchanged, the platform that powers it is all new! 
 
What does that mean for you?
 
Let's take a look some of the ways that Pynwheel will make leasing easier than ever:
 
1- Functionality - New animations and sleeker functions make the user experience more intuitive and interactive. Prospective residents will want to get their hands on your application, and spend more time with it. 

2- Ease of use - Initial set-up and software updates are so easy. You can make changes on the fly without the fear of downtime.

3- Speed! - Everything is faster, form the time it takes to get started, to the software itself.
 
4- Technology - Graphics, animation, and user experience are all supported by the best technology out there. 
 
5- Affordability - Pynwheel has always been a leader at making leasing touchscreens that are within your reach. Our improved automation allows us to concentrate more on product development, and to pass more savings on to you.
 
6- Flexibility - One simple set-up, and prospective residents will have multiple ways to access your application. Wall -mounted touchscreens, desktop touchscreens, tablets, iPads, and iiPhones are all supported. You can even utilize Pynwheel pages on your own website!

7- Integrations - Do you use 3D tours? TransitLink? (link) Building Link? (link) Integrate these into your Pynwheel application at no additional cost.
 
The math has never been better - Pynwheel improves your bottom line, both by increasing leases, and greatly reducing the need for costly, ineffective printed brochures. Our hardware guarantees and customer support ensure that you will never be without your powerful leasing tools for any period of time. 
Go Back