Looking Ahead
Reflecting on 2020 and the Future of Tour Tech in the Multifamily Industry
---
By Jennifer Cyphers - April 27, 2021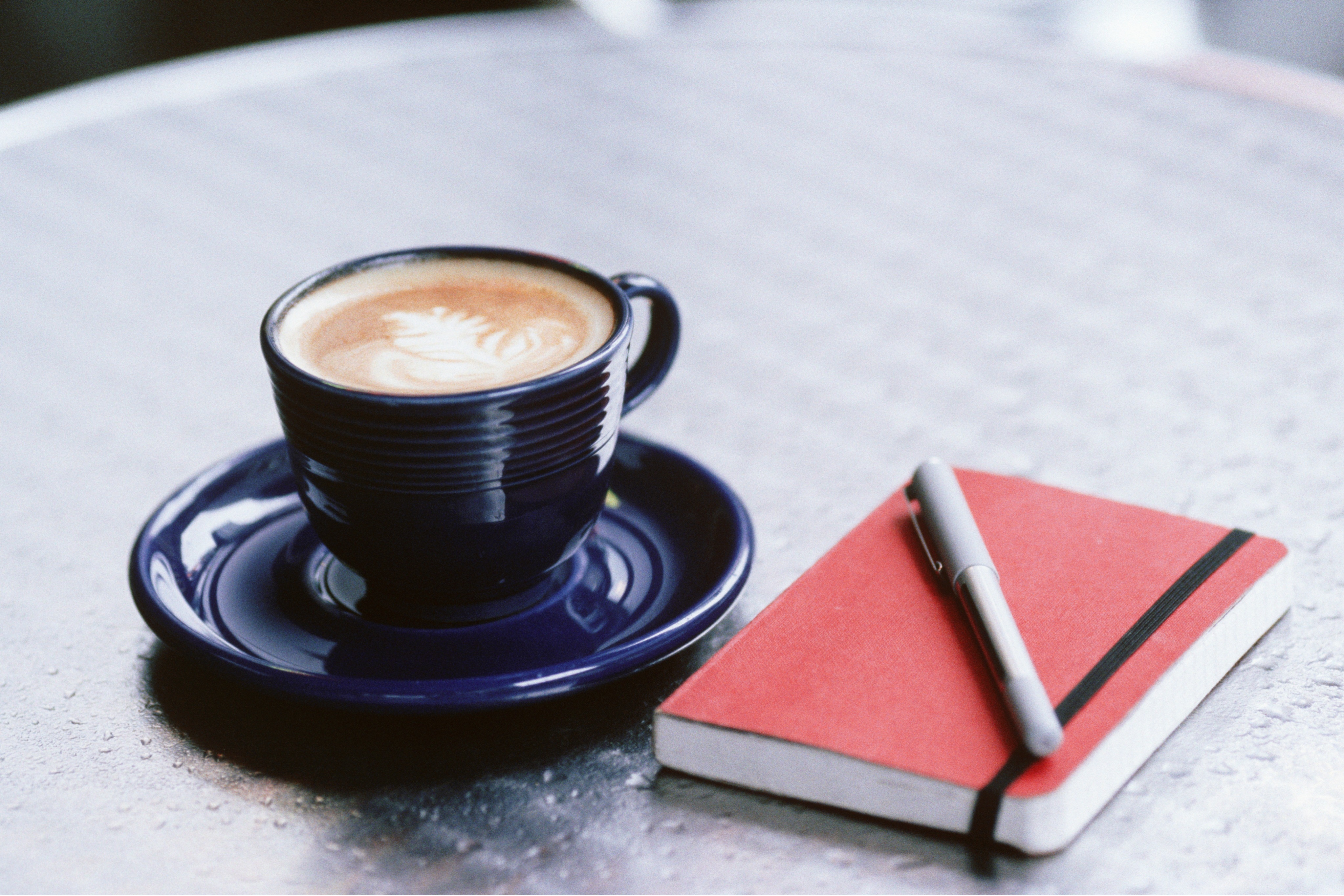 Recently, I received the second dose of my COVID-19 vaccine. While I know we aren't out of the woods, it gave me a great sense of relief and a sense that we are progressing towards the future. 
When I look back on where we were a year ago, it's amazing to see how much has changed. Pynwheel was fortunate enough to be in a position to help an industry that was thrown into a new way of doing business overnight. By chance, I had designed a Self Tour application in 2017 and we completed the first version of the product in 2019, based on technology that we had built years earlier. We didn't have to scramble to throw together a product that would help the industry; we already had a solid product that was market-ready. Here are a few challenges that we have been able to meet with our award-winning technology. 
1. Convenience. 
One of the major shifts in our society is that people became much more tech-savvy and reliant on technology in their daily lives, to accomplish things without personal interaction. Many people switched to having groceries delivered and buying cars online, for example. The convenience they enjoyed will likely make this a permanent shift. Similarly, in the multifamily industry, we were able to give people looking for a home the tools to continue touring apartments without feeling lost and isolated. We accomplished this by giving them a few simple tools in the palm of their hands: 
-Directions to get to and around the property
-An interactive map of the property with wayfinding
-A chat interface with leasing staff
-A lot of content (photos, videos, descriptions) to help them get their bearings

This technology allowed people to tour properties during the shutdown so that they did not have to rent sight-unseen or wait until leasing offices opened up. The result is that  prospects now love that they can use technology to tour apartments independently at their own convenience and at their own pace. 
2. Access. 
The biggest challenge was getting people in the front door and into common areas without a guide. Multifamily properties are heavily guarded by fob readers, which makes access convenient and secure for residents, but challenging for temporary visitors.The latter is by design, of course, because they don't want unwanted visitors gaining access to secure areas. Properties were meeting this challenge in all kinds of ways: leaving doors unlocked during business hours; putting keyboxes out at the property entrance or around the property; or spending loads of money to get new access control systems installed at their properties. Many properties were unable to solve this problem because of logistical or budgetary reasons. Pynwheel has introduced new technology, called Pynwheel Access, that will allow us to retrofit any existing fob reader to give temporary access to visitors. Essentially, the visitors's phones work as a fob just during the timeframe of their tour and just for doors that they have permission to enter. Prospects enjoy the ultimate convenience of walking through doors without breaking their stride, and properties don't have to worry about a thing. This is a perfect example of necessity driving innovation that will become commonplace in the industry. This convenient and cost-effective technology will continue to serve properties beyond the pandemic.
3. Security.
One of the concerns voiced by property managers is that their residents would not feel safe with temporary visitors roaming the halls, especially during a pandemic. Fortunately, in practice, this is rarely the case. However, we have implemented security measures to make sure that residents and staff are as safe as possible. 

-We validate the user's identity using facial recognition technology and identity validation
-We track the user's arrival and departure
-We tightly manage the visitors' property access 
-We keep the user on track 
-We decrease touchpoints with Pynwheel Access

While the need for safety and precautionary measures tends to be amplified during a crisis, it remains equally important as things begin to settle down. 
We're proud that we have been able to help properties to facilitate tours for prospective residents during an unprecedented world event. Moreover, I'm happy that we have created a convenient option to help properties provide more convenience for their prospects, increase tours, and increase leases well into the future. As we transition back to a state normal, "business as usual" will have a whole new meaning.